GRAY NICOLLS ALPHA GEN 1.0 200 PP ENGLISH WILLOW CRICKET BAT
Gray Nicolls
Regular price
$195.00 USD
Regular price
$250.00 USD
Sale price
$195.00 USD
Unit price
per
-22% OFF
Sold out
Bat Specifications:
           .     GN Series Bat (100% Genuine )
If you are a more casual cricketer looking for a new cricket bat, may we introduce to you the Alpha 1.0 200.
Designed to pack a punch but not dent the wallet, the Alpha 1.0 offers everything you want in a cricket bat – powerful performance and eye-catching design. 
The mid-to-high middle favours all round stroke makers, comfortable off either front or back foot. The high balance point gives the Alpha cricket bat a feather-light pick-up, crucial in the modern game.
Get maximum feel off the bat with our new Powercurve face, while our semi square gives batters ultimate comfort in their set-up.
Weighing between 2lb8 and 2lb10oz, the Alpha 1.0 cricket bat should be your weapon of choice this summer.
Please note, a bat cover is not included.
Bow: Mid.
Profile: Mid blade profile with exaggerated spine profile that enhances pick up with no compromise on size.
Face: Rounded - Powercurve face.
Finish: Extratec sheet, protectoe
Pick up: Mid to high balance point creates feather light pick up.
Edges: Large edge profile.
Toe: Semi square.
Handle: Semi Oval.
Grip: Zig zag, light and grippy
*images may vary. kindly get in touch with us to get the actual bat images.
Share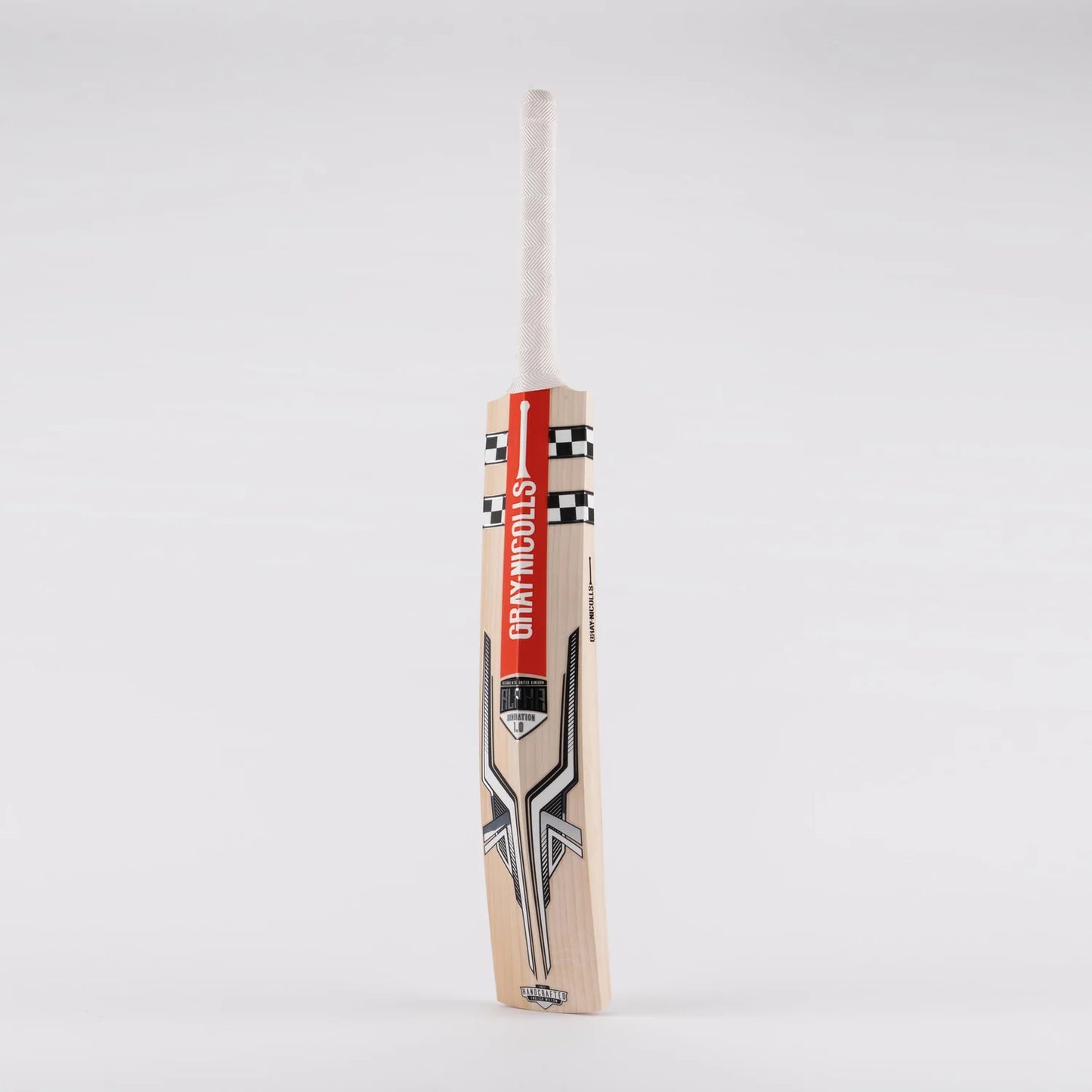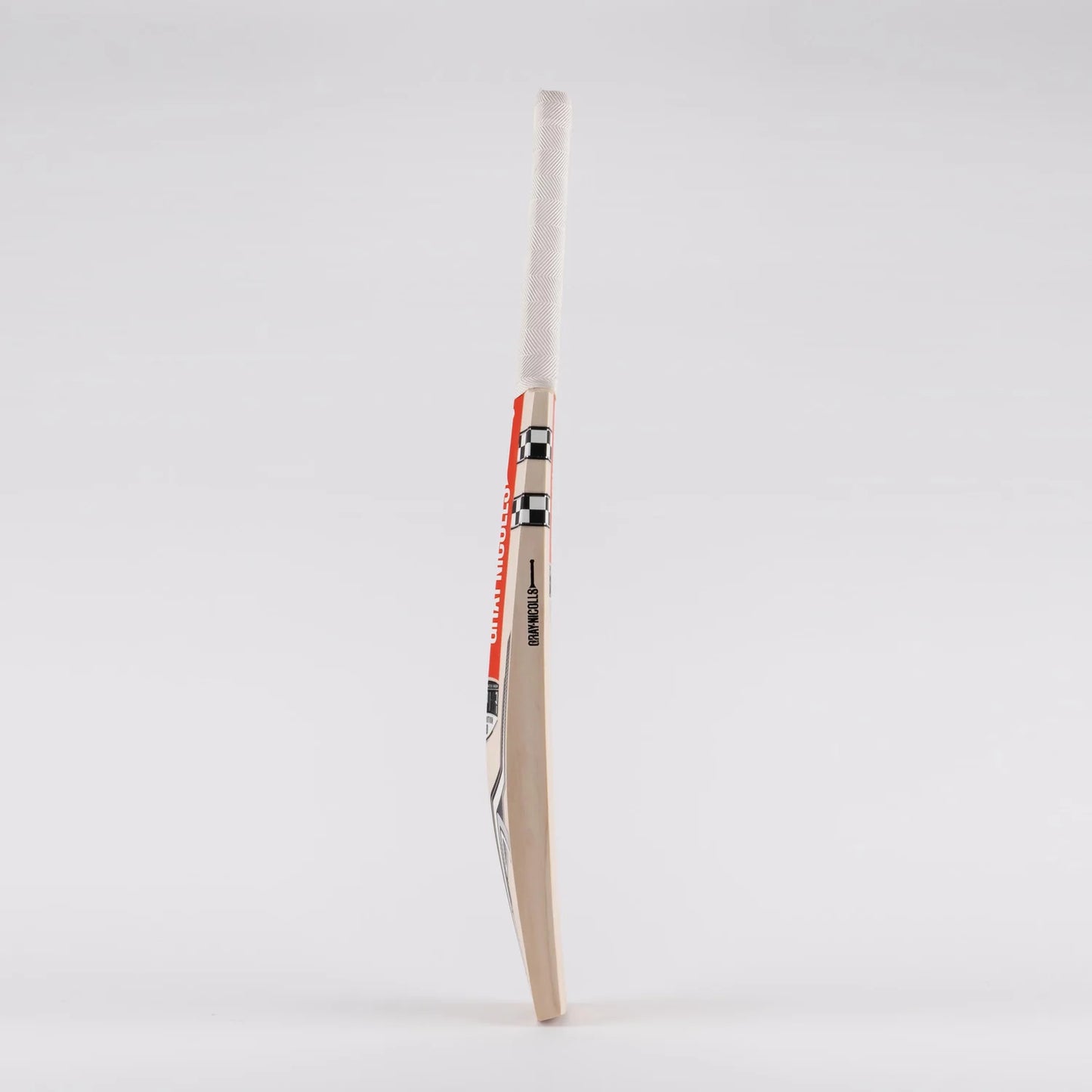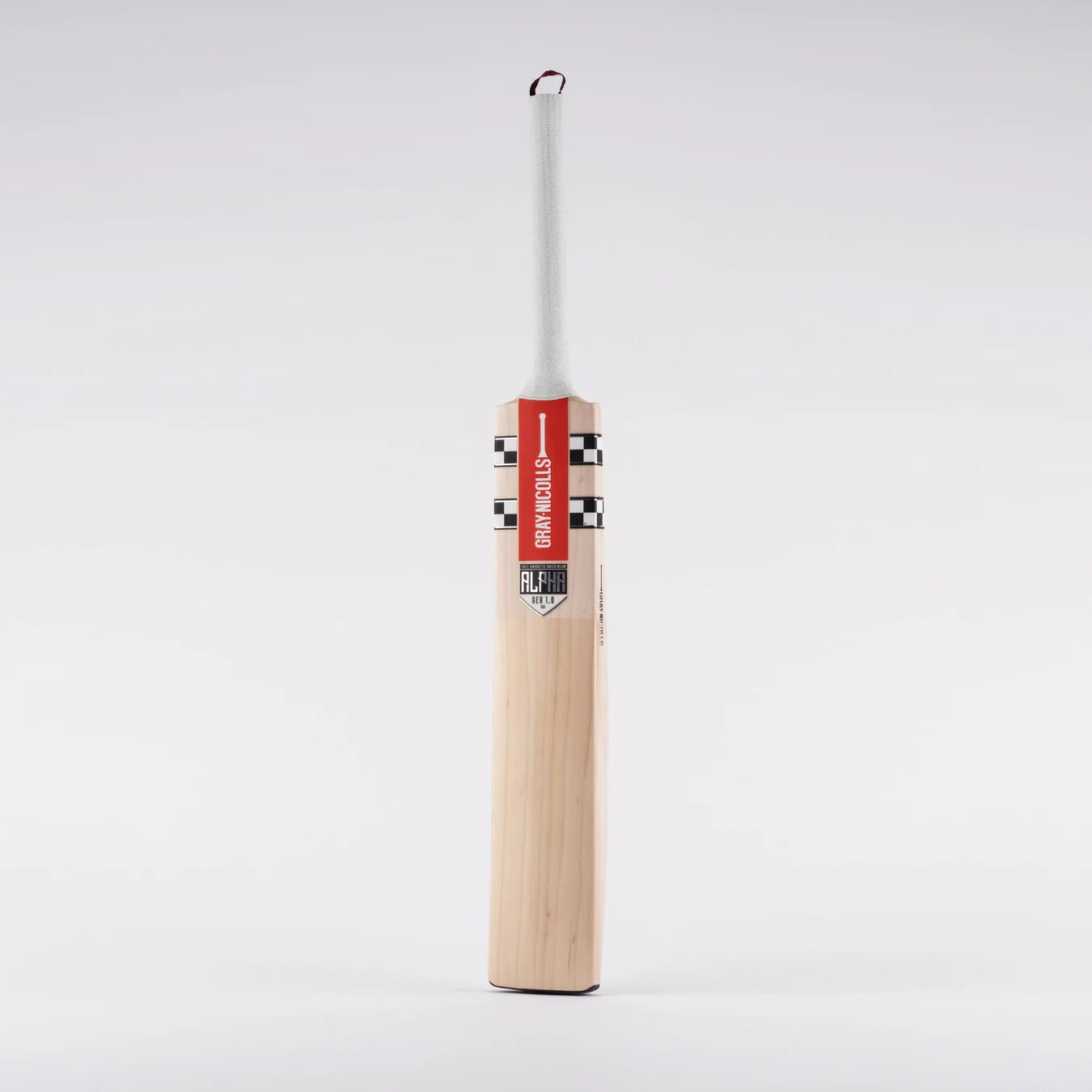 Hassle free returns

Free Shipping With Coupon

Use code 'FREESHIPPING' on orders over 300$. Exclusions apply*

Price Match Guarentee