GRAY NICOLLS ALPHA GEN 1.0 PRO PERF ENGLISH WILLOW CRICKET BAT
Gray Nicolls
Regular price
$580.00 USD
Regular price
$680.00 USD
Sale price
$580.00 USD
Unit price
per
-14% OFF
Sold out
Bat Specifications:
           .     GN Series Bat (100% Genuine )
Some cricket bats are made to dominate; The Alpha GEN 1.0 is one of those.
With mid to high middle and exaggerated spine and edge profile, the Alpha is a bat that will have you walking to the crease with your chest puffed out.
That exaggerated spine and profile gives the Alpha an almost weightless pick-up – even a heavier bat will feel feather light.
The semi square toe will allow batters to settle comfortable at the crease, while the zig zag grip will give fantastic purchase – combining perfectly with the Powercurve face.
Aesthetically, the stickers build up towards the middle of the bat, making an already intimidating swell even more powerful. The black, white and chrome colourway is classic Gray-Nicolls, and will match both the Alpha and Classic softs perfectly.
The Pro Performance comes with a natural finish and weighs between 2lb9 and 2lb12oz.
Features: 
Bow: Even - Mid.
Profile: Mid blade profile with exaggerated spin profile that enhances pick up with no compromise on size.
Face: Rounded - Powercurve face.
Pick up: Mid to high balance point creates feather light pick up.
Edges: Large edge profile.
Toe: Semi square.
Handle: Semi Oval.
Finish: Clean finish – will need oiling and knocking in
Grip: Zig zag, light and grippy.
*images may vary. kindly get in touch with us to get the actual bat images.
Share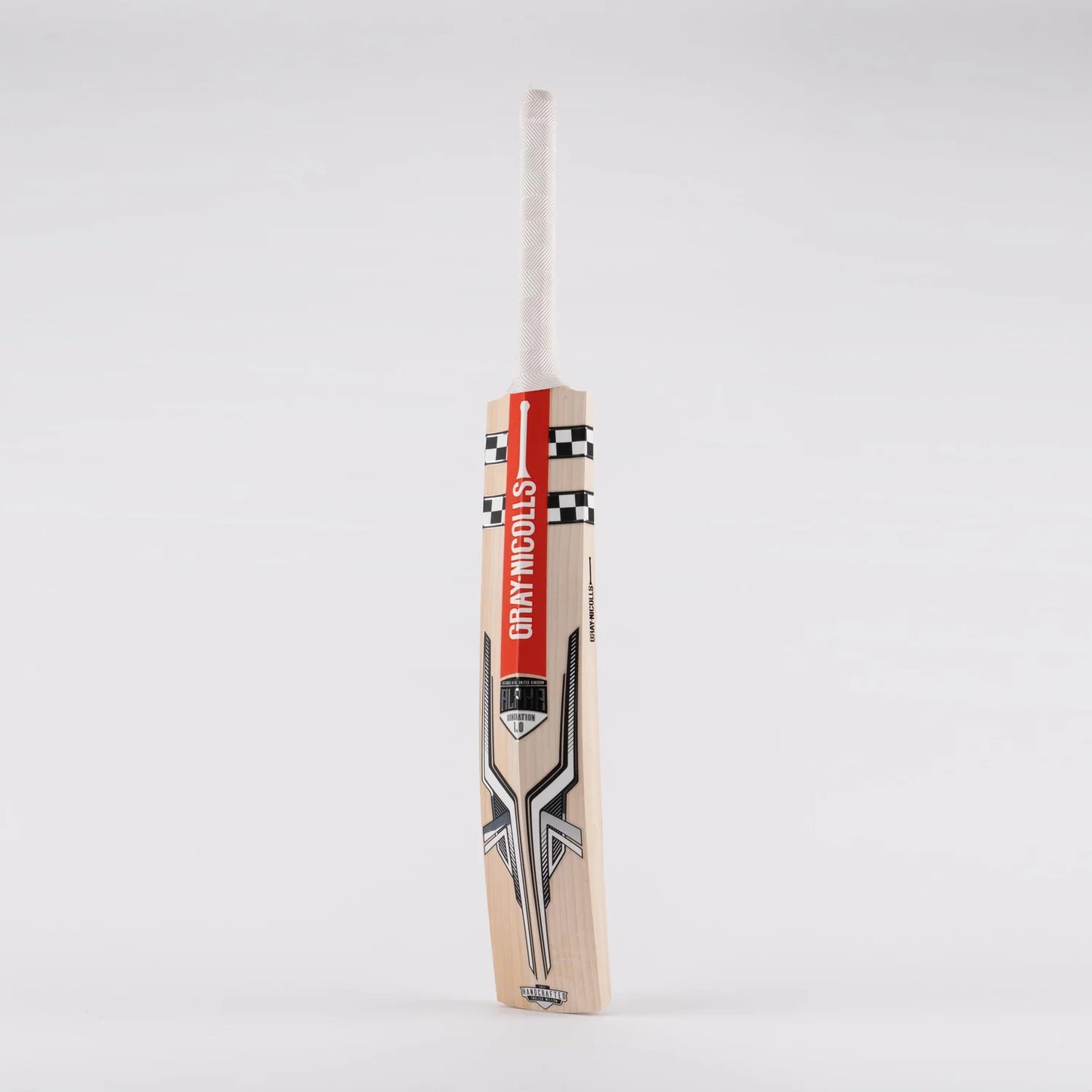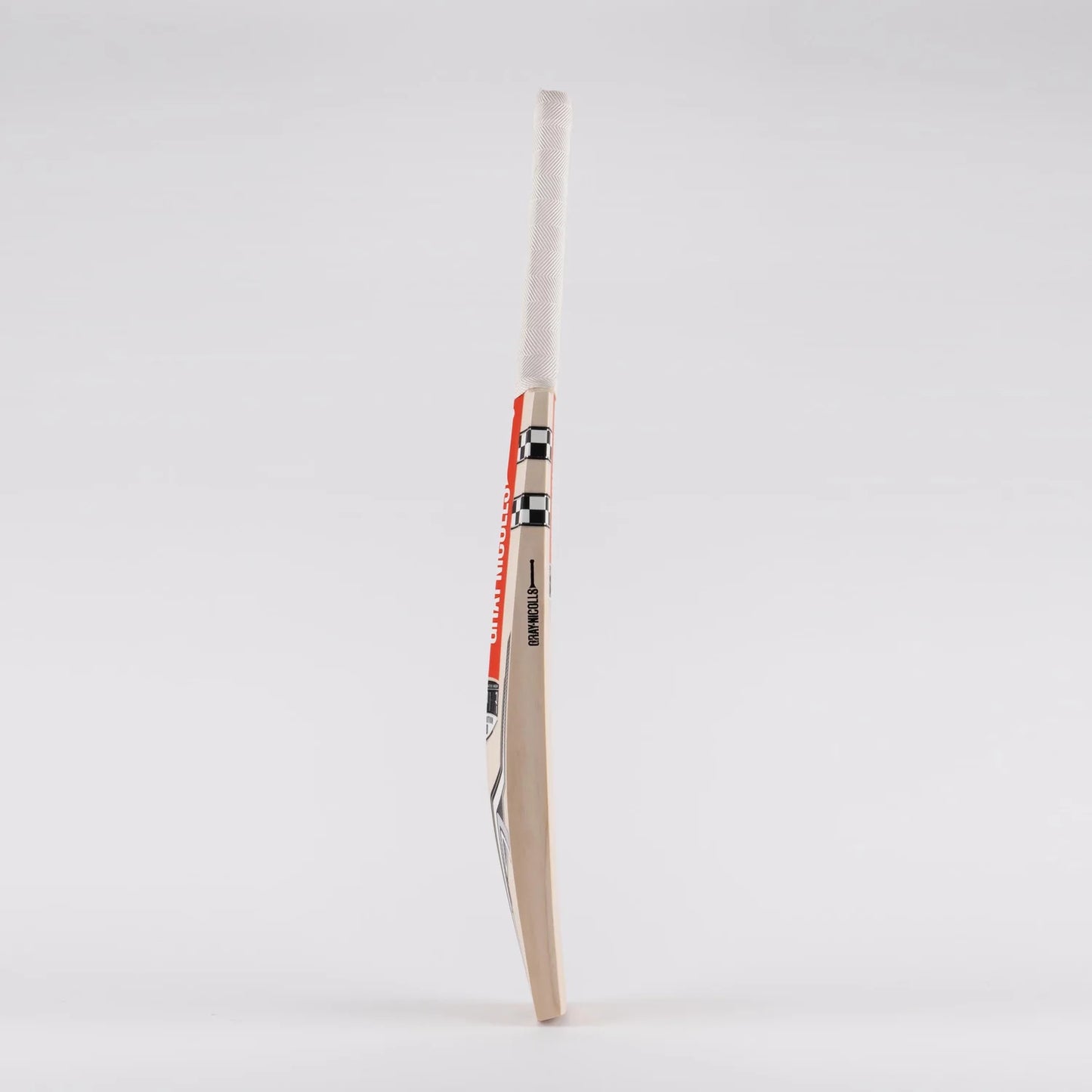 Hassle free returns

Free Shipping With Coupon

Use code 'FREESHIPPING' on orders over 300$. Exclusions apply*

Price Match Guarentee