GRAY NICOLLS HYPERNOVA GEN 1.0 PLAYERS ENGLISH WILLOW CRICKET BAT
Gray Nicolls
Regular price
$490.00 USD
Regular price
$575.00 USD
Sale price
$490.00 USD
Unit price
per
-14% OFF
Sold out
Bat Specifications:
           .     GN Series Bat (100% Genuine )
Use the bat shape favoured by professionals with the Hypernova 1.0 Players cricket bat.
With mid-to-low sweetspot and a long and sweeping spine, the Hypernova is designed for maximum impact at the crease.
Imposing edges give even mistimed shots the chance to clear the ropes, while the flat face gives the bat an increased profile.
Speed and power come as standard with the Hypernova cricket bat thanks to the low balance point and innovative shaping.
The aesthetic of Hypernova is stunning, with a metallic red and fluorescent red combination, complimented by tonal blues for an eye-catching finish.
Take your game to another level this summer with our new Hypernova 1.0 Players Cricket Bat.
Features: 
Profile: Large hitting area with mid to low sweet spot, long sweeping spine and edges.
Face: Flat Face for increased profile.
Pick up: Lower balance point to generate power and bat speed, innovative shaping ensures outstanding pick up.
Edges: Large edges to match the spine.
Toe: Square.
Handle: Semi Oval.
Grip: Traction Grip - High performance maximum grip.
Finish: Extratec

Weight: 2lb8-2lb12oz
*images may vary. kindly get in touch with us to get the actual bat images.
Share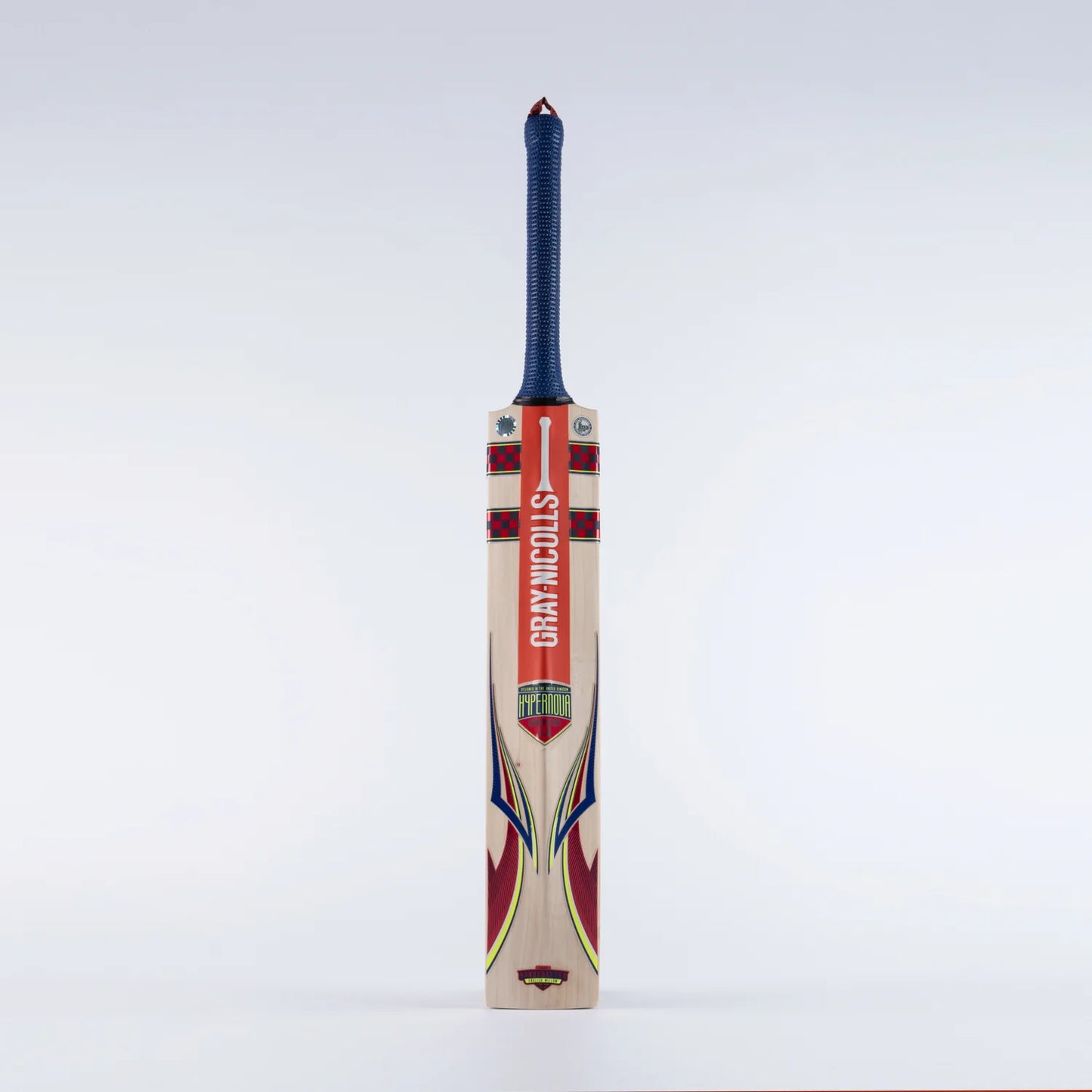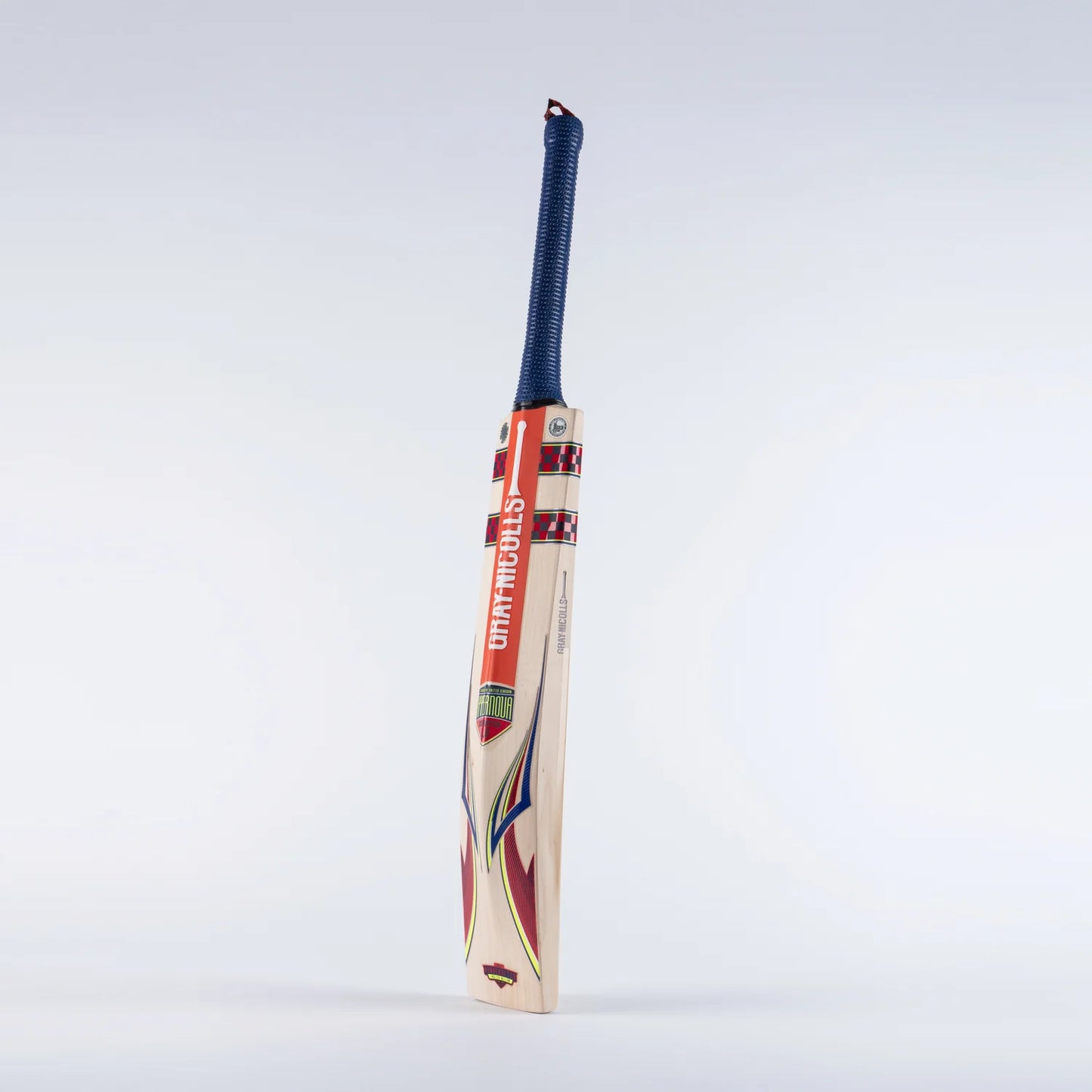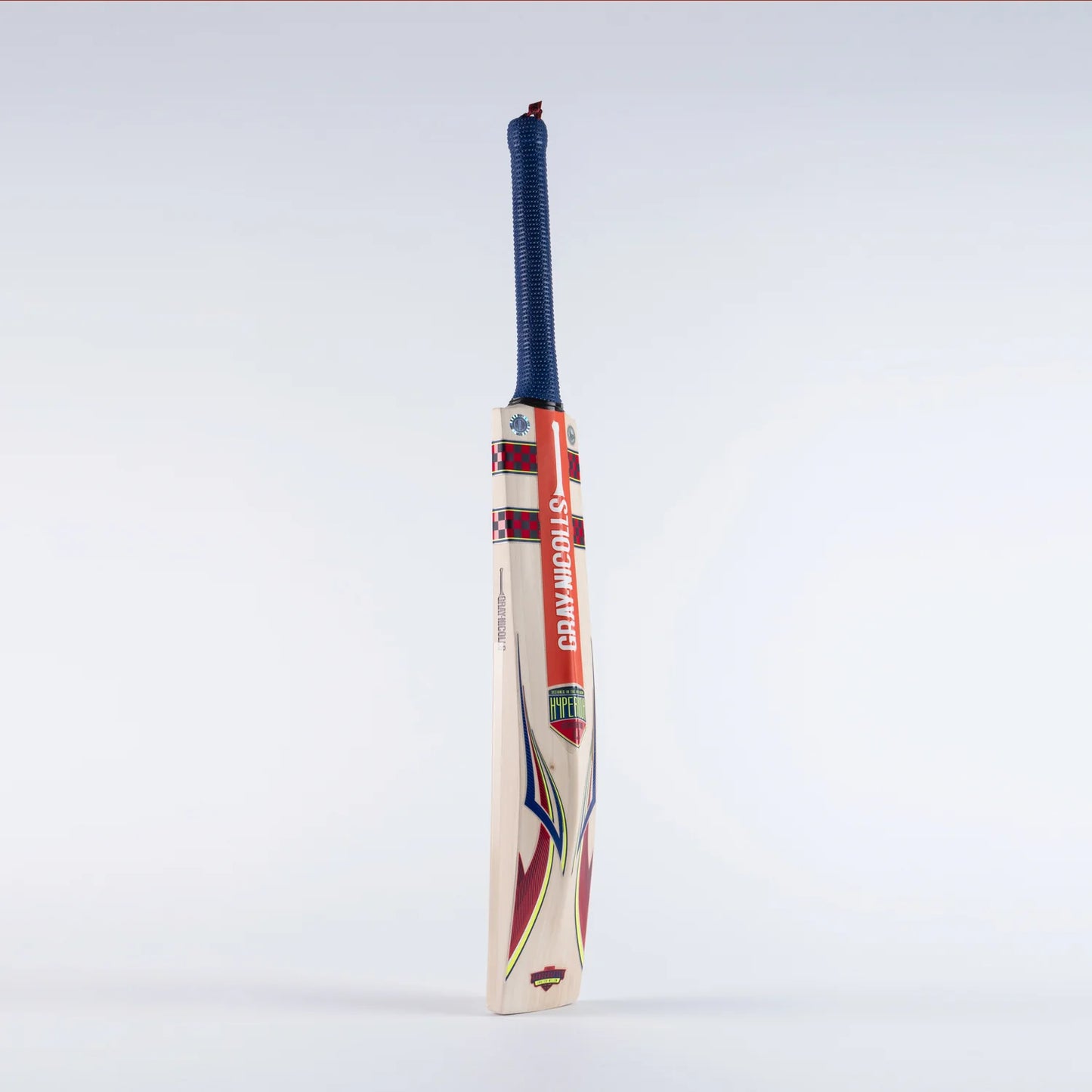 Hassle free returns

Free Shipping With Coupon

Use code 'FREESHIPPING' on orders over 300$. Exclusions apply*

Price Match Guarentee