GRAY NICOLLS PLAYERS PP ENGLISH WILLOW CRICKET BAT
Gray Nicolls
Regular price
$490.00 USD
Regular price
$530.00 USD
Sale price
$490.00 USD
Unit price
per
-7% OFF
Sold out
Bat Specifications:
           .     GN Series Bat (100% Genuine )
Some cricketers put trust at the forefront of their mind. Trust in your work to get you to this point. Trust in your technique to get you through tough moments. Trust that the bat that you have chosen will work with you to succeed, even in the face of adversity. If you are the trusting kind then the Classic Players is the bat you need to take your game forward.
Featuring everything you could want from a Gray-Nicolls bat, from aesthetics to performance, it's a timeless piece of wood that will leave the fielding team knowing that they have a real player in front of them. No gimmickry required - you are here to make an impact in style.
The design of the Players is new for this season – beautiful, simple, and elegant. The iconic red and silver checks complimenting the natural English willow, shimmering in the sun and off-setting the red flash of Gray-Nicolls down the front and back of the bat. Streamlined name stickers further enhance the stripped back beauty of this timeless cricket bat.
A mid-blade profile ensures the bat performs for all style of batters, from fleet-of-feet to quick-of-hand. The Players bat offers a sustained sweet spot across the blade, giving ultimate value for shots all around the ground, with a balanced pick-up and slightly off-set profile catering for everyone from the school playing field to the sacred ground of Lord's!
Made with the most beautiful English Willow, hand-crafted by Gray-Nicolls' master bat makers, and quality checked in Robertsbridge before despatch, the Classic Players is - simply put - the iconic Gray-Nicolls cricket bat.
For those that put their trust in a brand to deliver the best cricket bats, the Classic collection by Gray-Nicolls ticks every box in performance and aesthetic.
Classic Gray-Nicolls design with silver and white checked stickers and modern, streamlined central sticker
Mid-blade swell for players of all styles, promising a sustained sweet spot across the blade
Balanced pick-up and slightly off-set profile cater to all cricketers
Consistent look and feel across the entire Classic collection
Traditional Gray-Nicolls stickers
Hand-crafted by our master bat makers
Quality controlled in Robertsbridge
Made with the most exceptional quality English willow
2lb 7oz - 2lb 12oz
Finish: Natural blade
*images may vary. kindly get in touch with us to get the actual bat images.
Share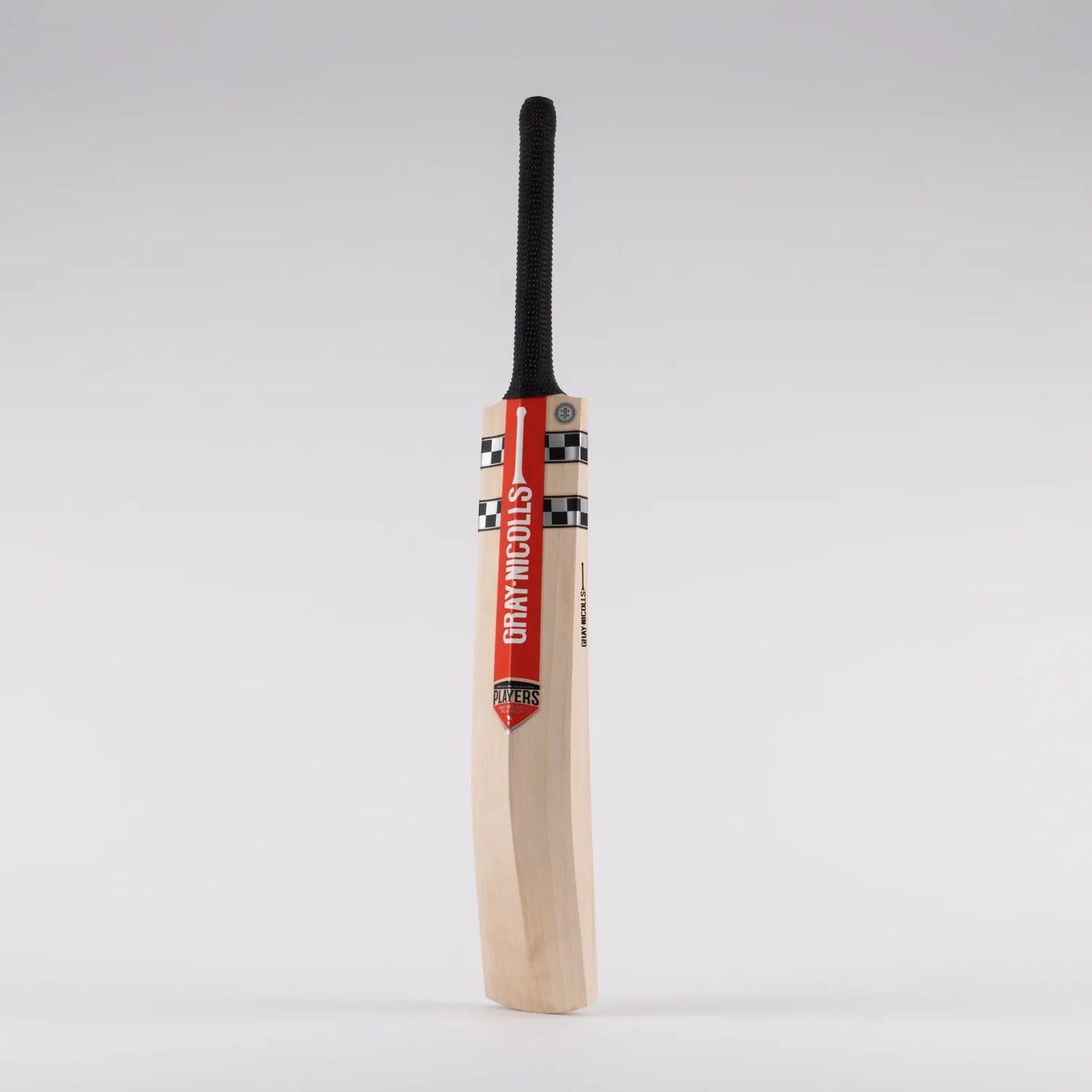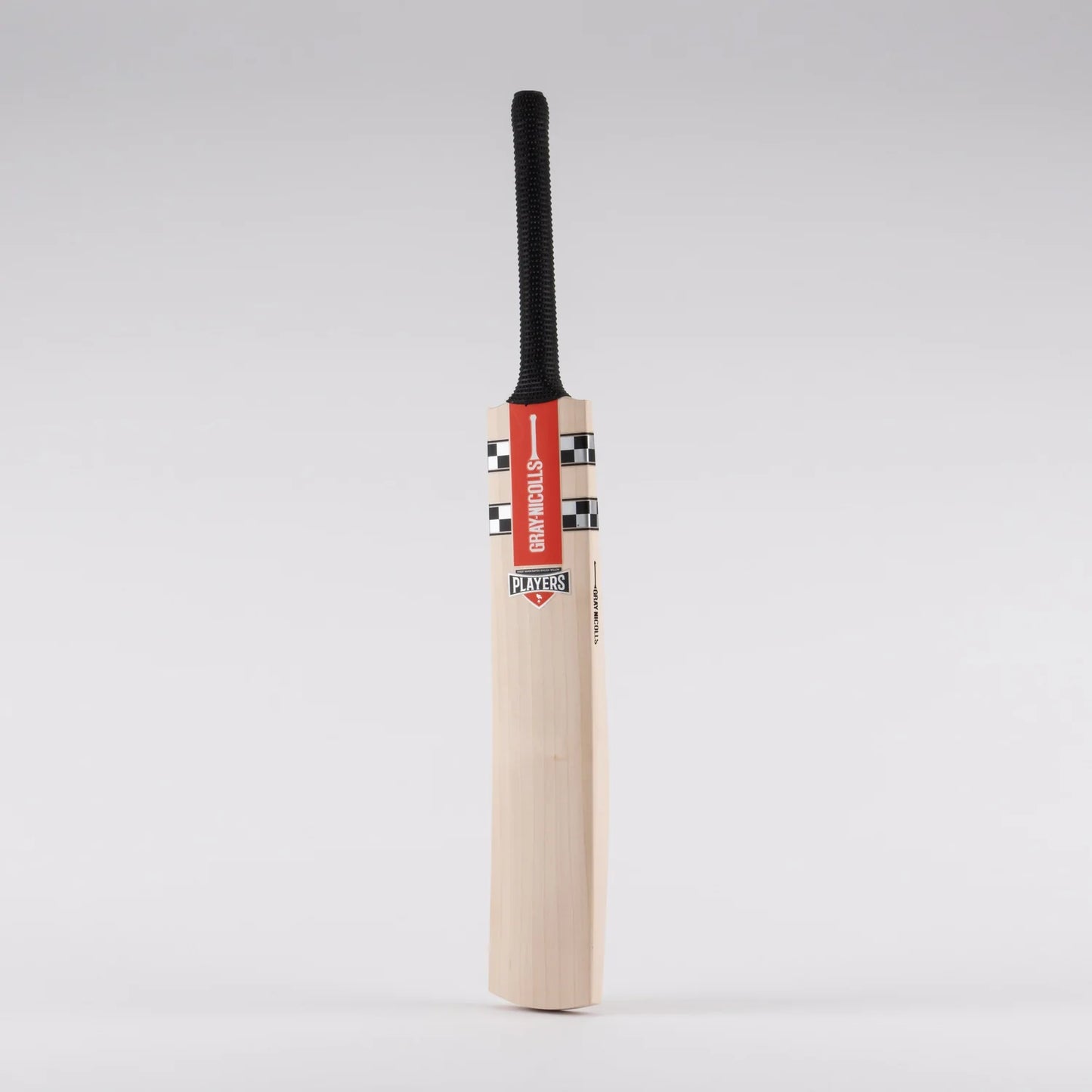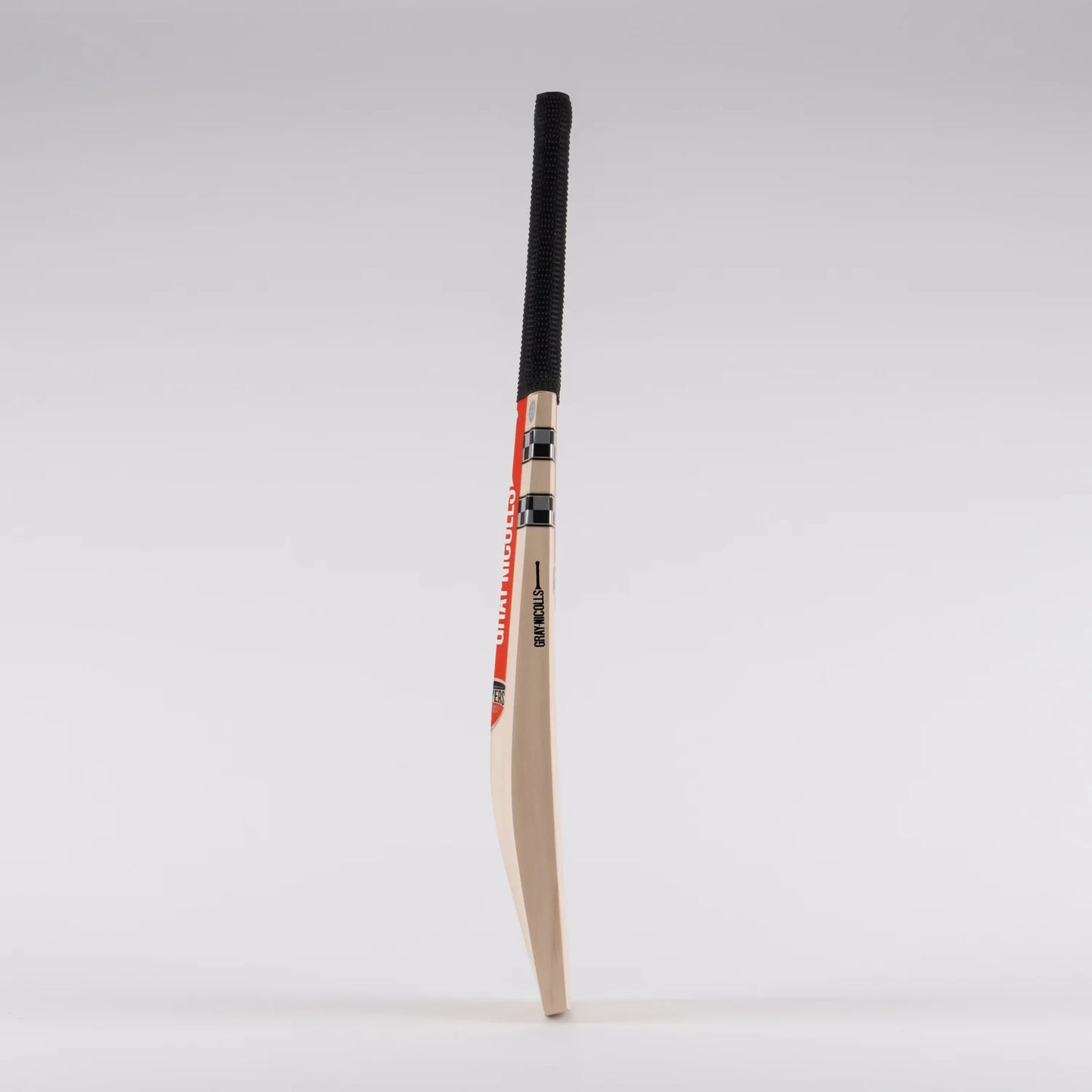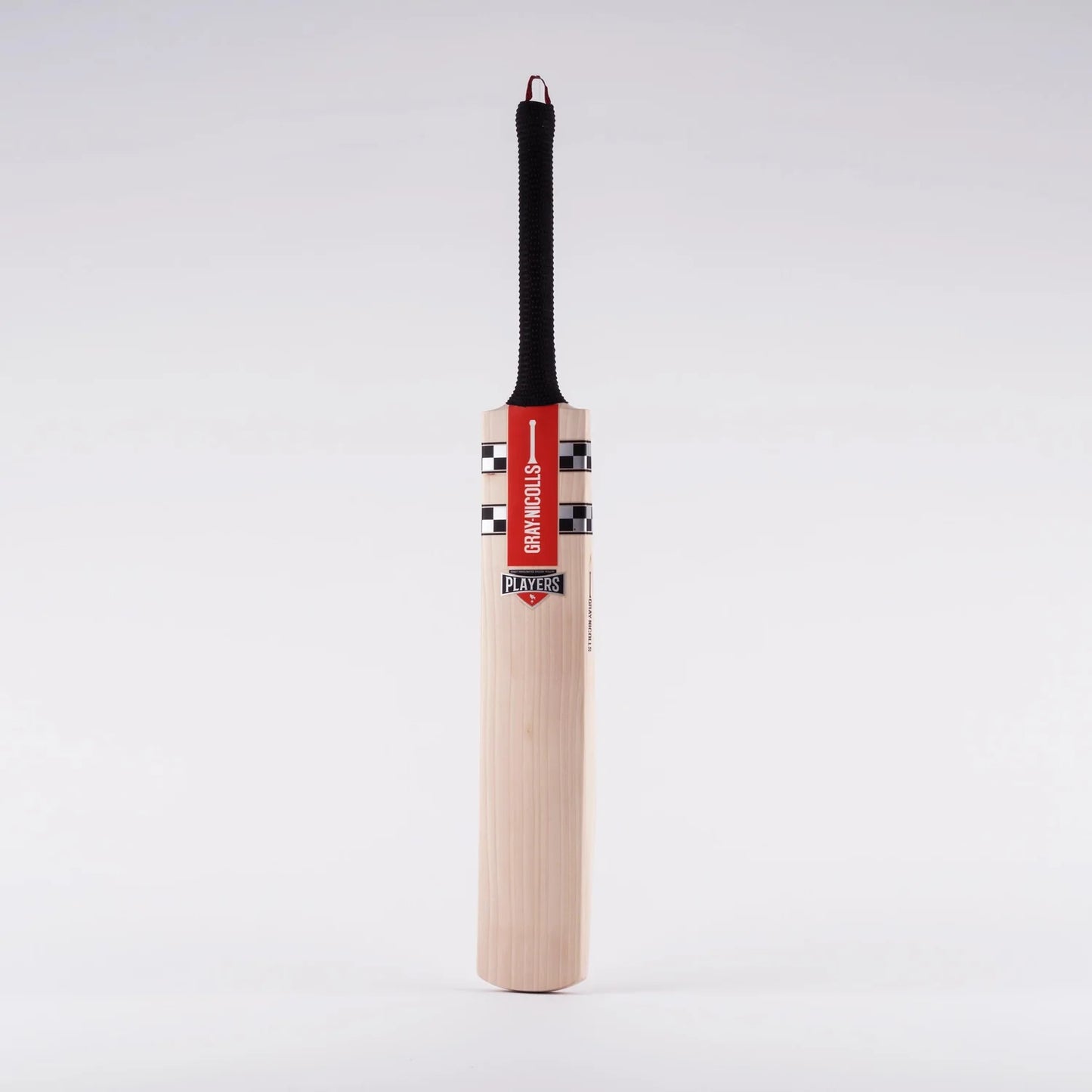 Hassle free returns

Free Shipping With Coupon

Use code 'FREESHIPPING' on orders over 300$. Exclusions apply*

Price Match Guarentee