GRAY NICOLLS XIPHOS ORIGINAL 5STAR ENGLISH WILLOW CRICKET BAT
Gray Nicolls
Regular price
$370.00 USD
Regular price
$450.00 USD
Sale price
$370.00 USD
Unit price
per
-17% OFF
Sold out
Bat Specifications:
           .     GN Series Bat (100% Genuine )
Our Originals Collection has proven supremely popular over the previous seasons, and we are strengthening our historic bat range with the re-introduction of the Xiphos.
Xiphos, with its distinctive chrome effect branding and unique grooving, is an imposing shape that will be sure to turn heads as you arrive at the crease.
Used by Alastair Cook and Andrew Strauss, the Xiphos brought together the heritage of scooped bats with the contemporary demand for large profiled blades and was used to great effect by the legendary England openers.
The mid-bladed bat boasts a light pick-up, with large edges that are pronounced by the Xiphos grooves running up the back of the bat.
Go back in time this summer with the iconic Xiphos.
Features: 
Even – Mid
Profile: Full profile long large swell area.
Face: Flat Face increased edge profile.
Pick up: Lightweight pick up.
Edges: Large edges enhanced by the unique Xiphos grooves.
Toe: Standard Rounded Toe.
Handle: Semi Oval.
Grip: Traction - maximum grip.

Weight: 2lb8-2lb12oz
*images may vary. kindly get in touch with us to get the actual bat images.
Share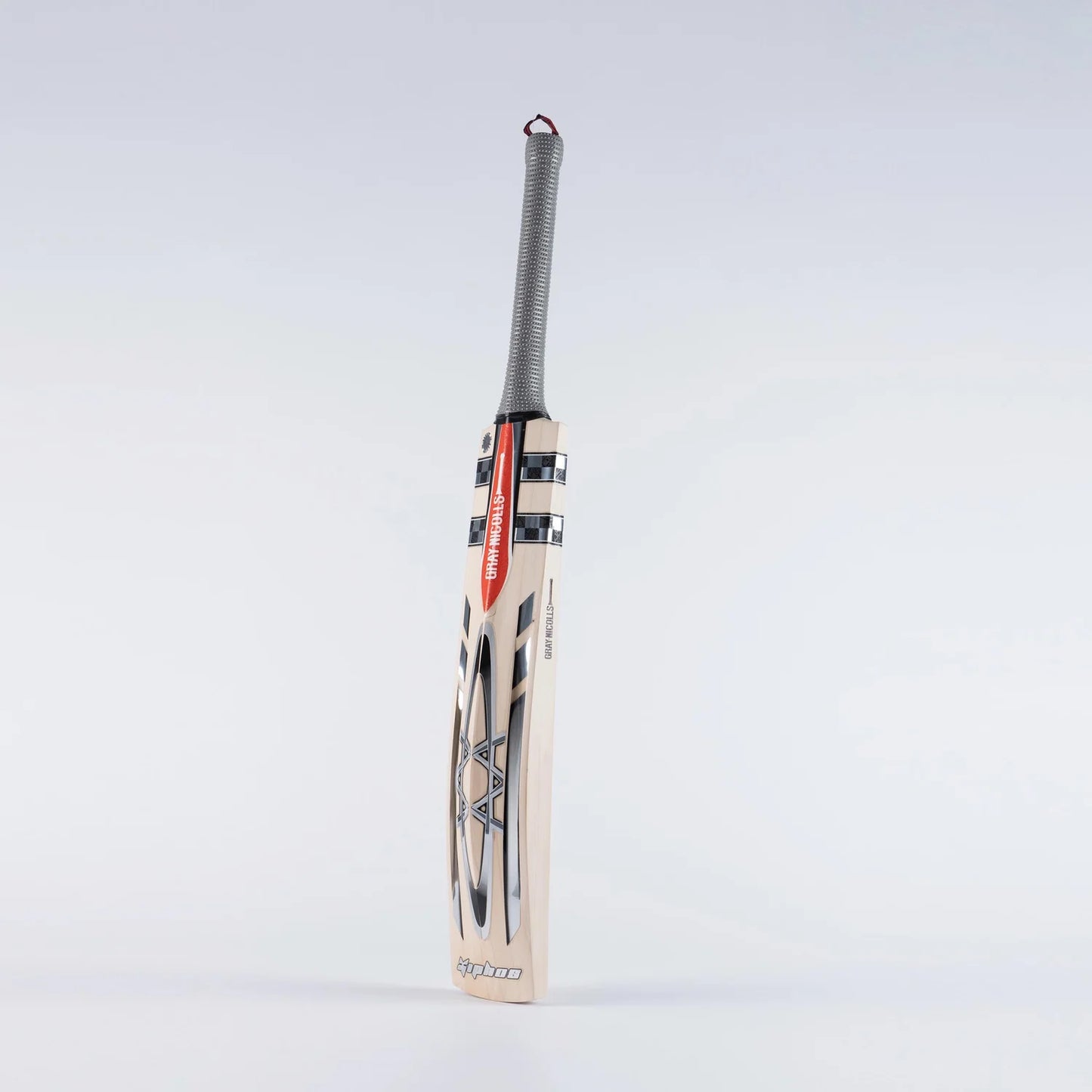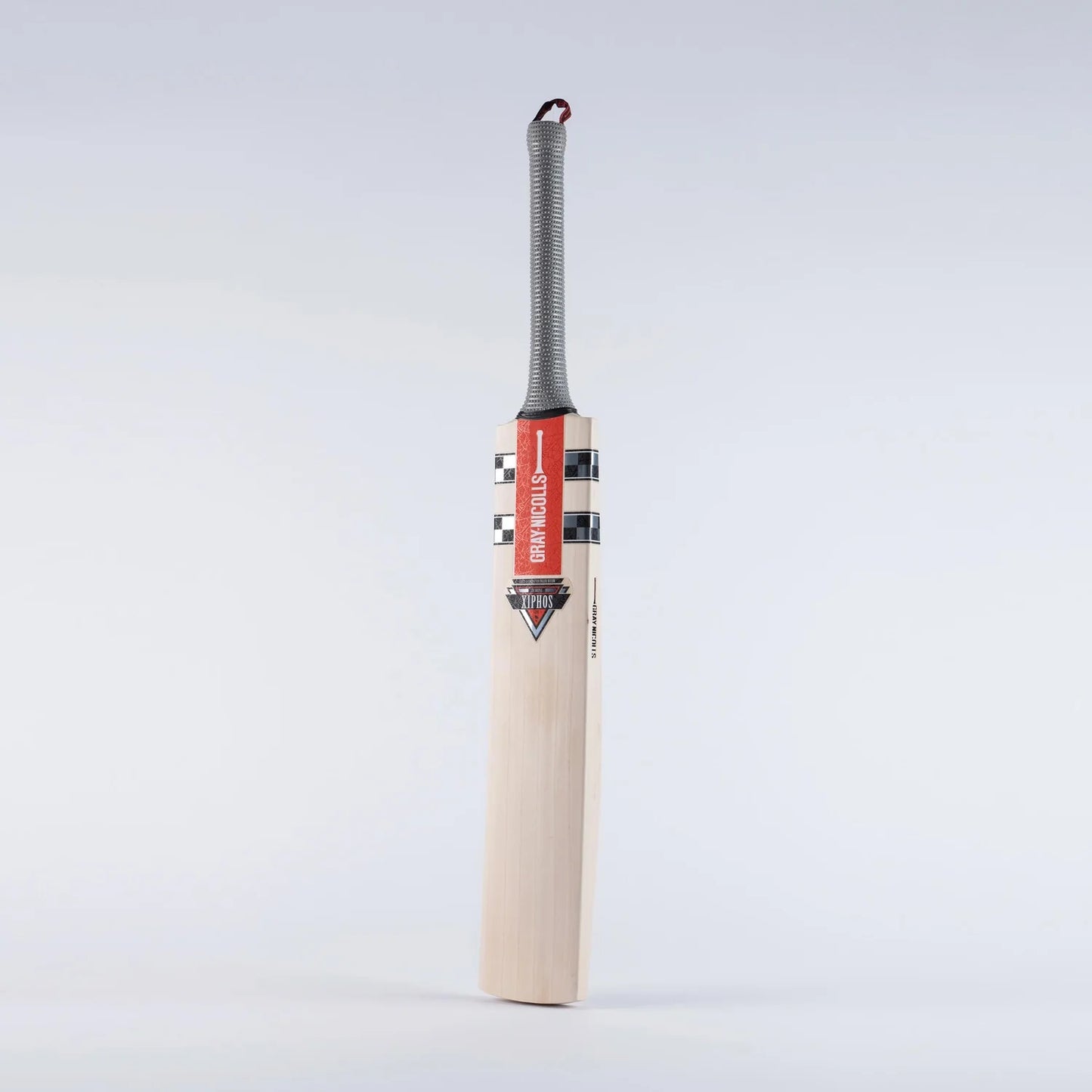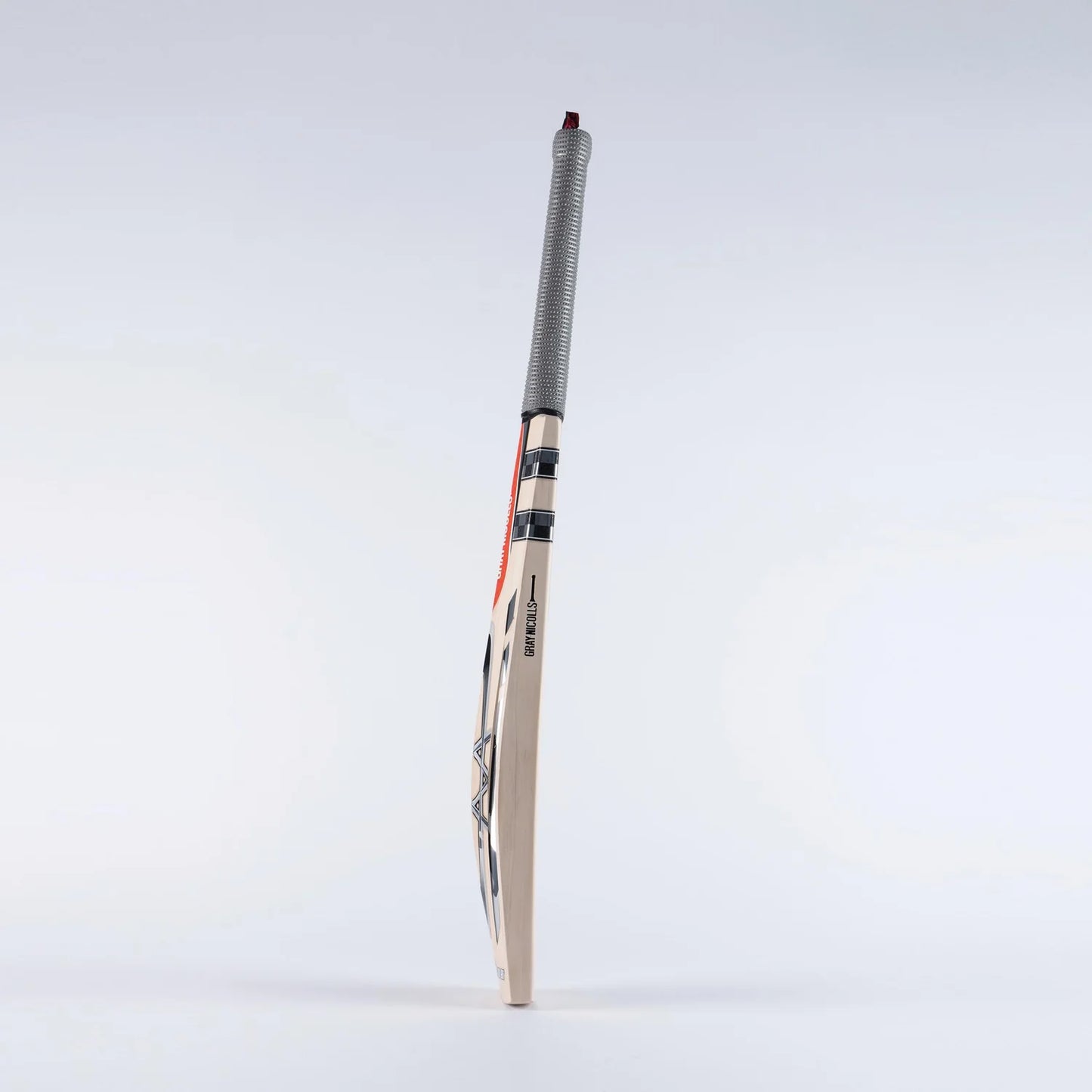 Hassle free returns

Free Shipping With Coupon

Use code 'FREESHIPPING' on orders over 300$. Exclusions apply*

Price Match Guarentee